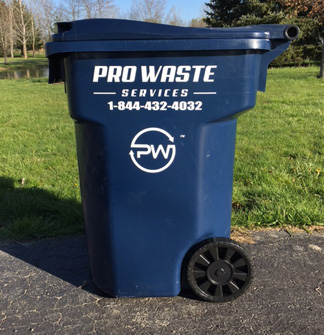 We offer a convenient 95 Gallon trash can available for lease,with your monthly service agreement.
Heavy Duty
Large Wheels
Secure Lid
This trash can will make for safe storage, and easy transfer of your household waste.
Sales/Rentals
For those customers who have their own rear load dumpsters, we offer dumping service. These can be serviced as frequently as daily,weekly, or bi-weekly depending on your waste volume. Please call 844-432-4032 for a service quote on your container.
We also offer 2, 4, and 6 yard dumpsters for sale.  Please call for pricing.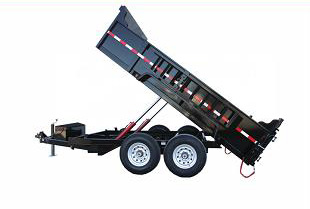 7′ x 12″ dump trailer, with side boards, holds 10-12 cubic yards. We will drop off at your location, and pick up again when you are finished. Please call 844-432-4032,for pricing.